Come Drive Thru and/or Picnic With Us!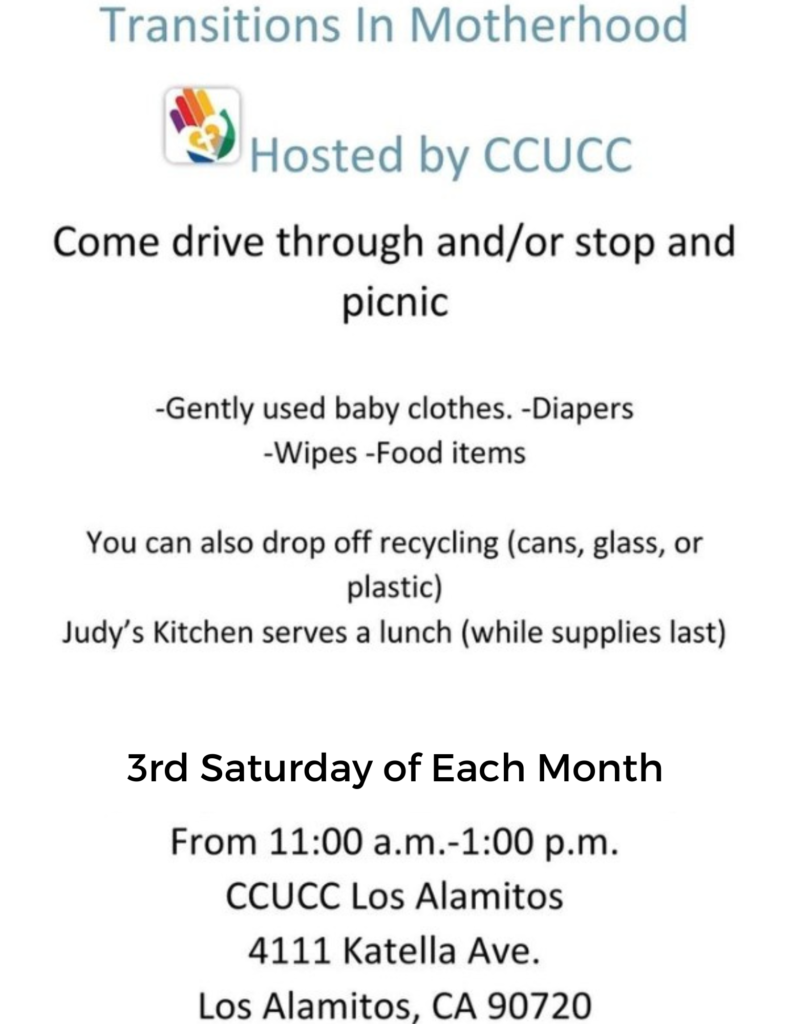 Nurturing the New You: Free Weekly Parent & Baby Support Group
This ongoing support group will teach infant massage techniques, while increasing your ability to respond optimally to your baby's needs, read your baby's cues and strengthen infant-parent attachment.
Transitioning into parenthood is a time of transformation. Being mindful and present to these changes can make the transition a more positive experience.
Registration is not required. Join the Zoom each Tuesday at 10 a.m.