Prenatal and Postpartum Services
Our goal is to provide counseling, support and education to our mothers-to-be, first time mothers, women who have experienced loss, "experienced" mothers and their families in a safe, caring and compassionate environment. We provide a nurturing place and offer a highly personalized approach that is tailored to your needs. We provide the highest level of service in order for you to attain the personal growth and healing needed to live your life to the fullest.
We offer services to include:
Provide a nurturing, supportive, and non-judgmental environment which promotes understanding and validation
Assess and treat prenatal and postnatal mood and anxiety disorders
Provide therapeutic support for pregnant moms, new moms and moms in general as they experience some of the many transitions in motherhood
Support the grieving process of the loss of a previous pregnancy
Provide coping skills to address the new role as a parent
Address the difficulty transitioning into parenthood (identity and lifestyle)
Support healthy bonding/attachment with infant
Address concerns and anxiety related to going back to work after having a baby
Build coping skills to deal with feelings of guilt and shame
Address the myths of pregnancy/motherhood (perfect mother, supermom, etc.)
Address relationship issues before and after transitioning into parenthood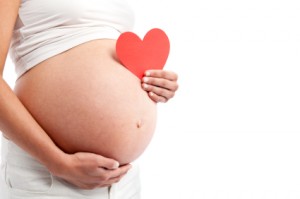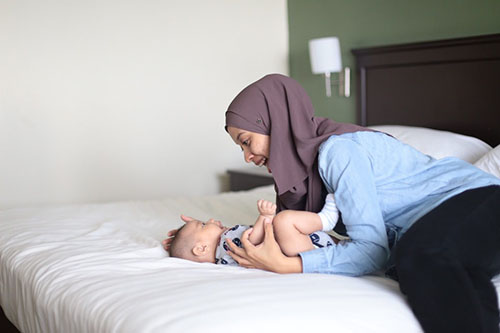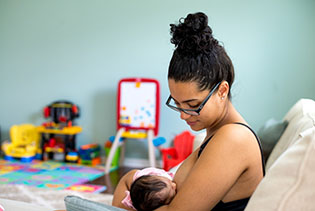 Nurturing the New You - Free Parent and Baby Support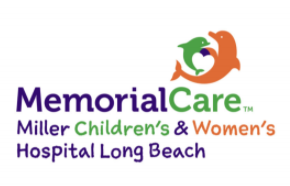 FREE Group called Nurturing the New You is a drop-in support group that meets every Tuesday from 10a-12p. Just drop by or if you have any questions please don't hesitate to call us.
*We currently meet via Zoom due to COVID safety parameters. Access the flyer for more information.
You can join our Zoom call by scanning the QR code below: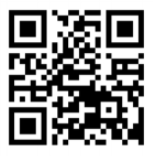 We are committed to partnering with mothers as they:
Learn to understand themselves better and feel more in control of their health
Become empowered through uncovering their unique strengths
Support mothers in talking honestly and openly about their experience
Become their own "expert" through learning to trust their instinct and judgment
This ongoing support group will teach infant massage techniques, while increasing your ability to respond optimally to your baby's needs, read your baby's cues and strengthen infant‐parent attachment.
Transitioning into parenthood is a time of transformation. Being mindful and present to these changes can make the transition a more positive experience.
Registration is not required.
Note: In-home services are available for your convenience.
*All services are available in Spanish.
Need Help Now?
Our mission is to decrease isolation at any stage of motherhood and create a network in which expectant mothers, new mothers, and mothers in general can receive support during this multi-faceted phase of life while strengthening their family along the way.
We offer space that allows for reflection, support and interventions that focus on your needs.
If you need any support, please reach out today.